Ma. Cherry Ann D.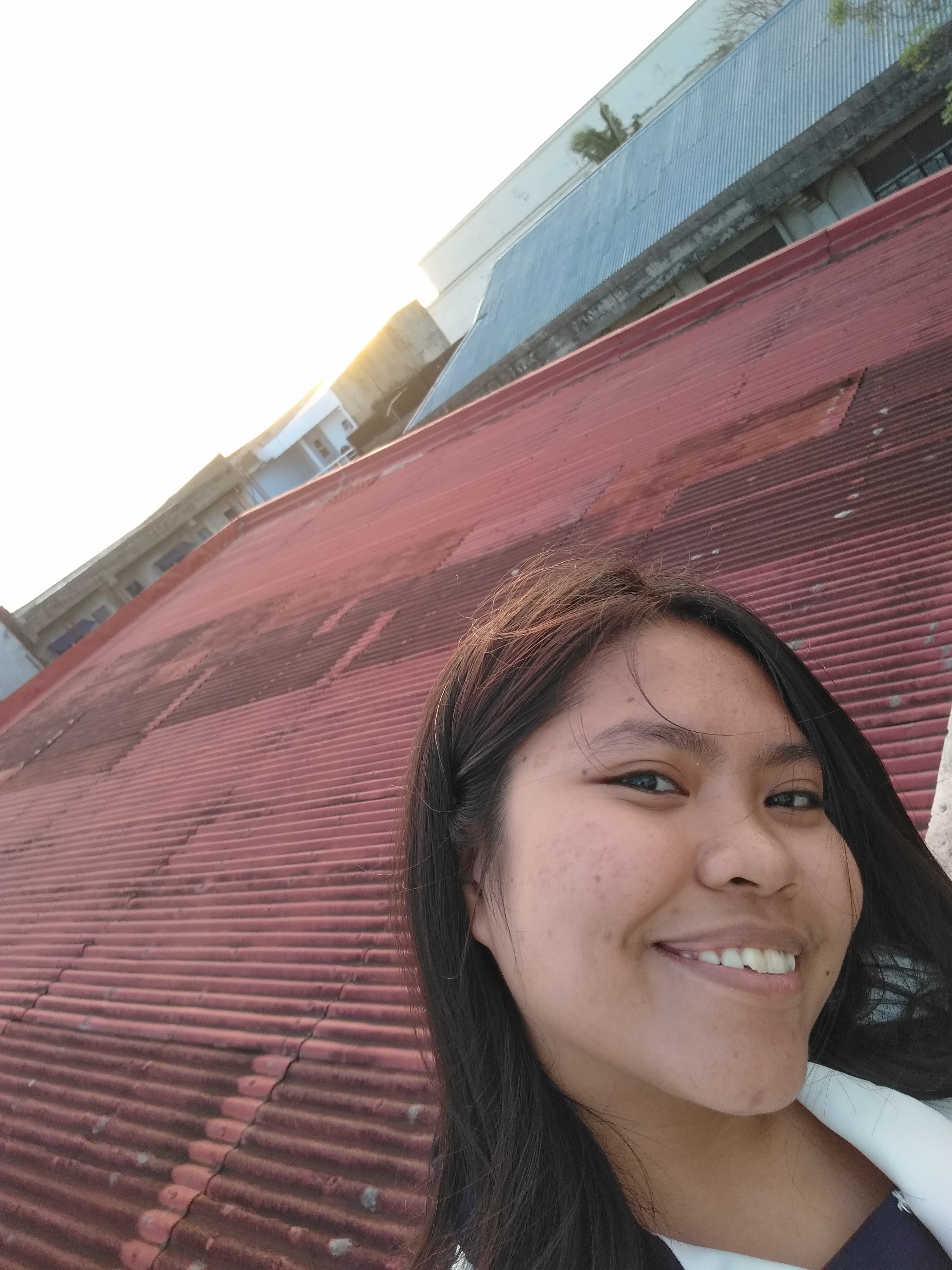 Welcome to my website Mi Amore! I'm a typical melancholic teenage wanderer who wants to discover more in life. I love to take photos, read books, stay home with my cats, watch KDramas and movies, listen to songs, spend my day with my love ones and dream dream dream. Someday I want to travel around the world (or the universe rather if space travel would be convenient in the future). Hope you join me as I share with you all the wonderful things I've captured with my heart.
"She was free in her wildness. She was a wanderess, a drop of free water. She belonged to no man and to no city" -Roman Payne
MY PORTFOLIO
Photos by Yours Truly
Click on the images to make them bigger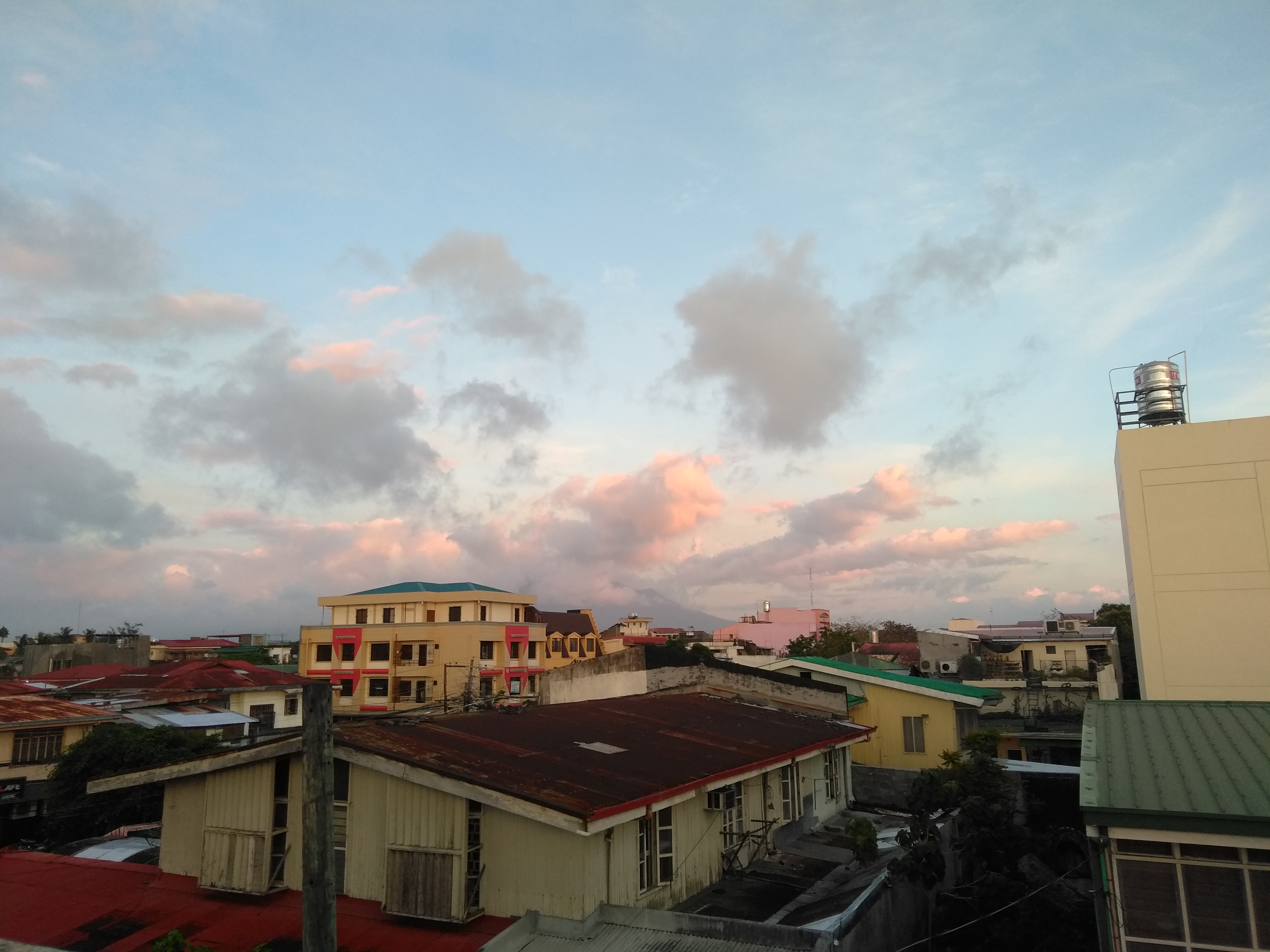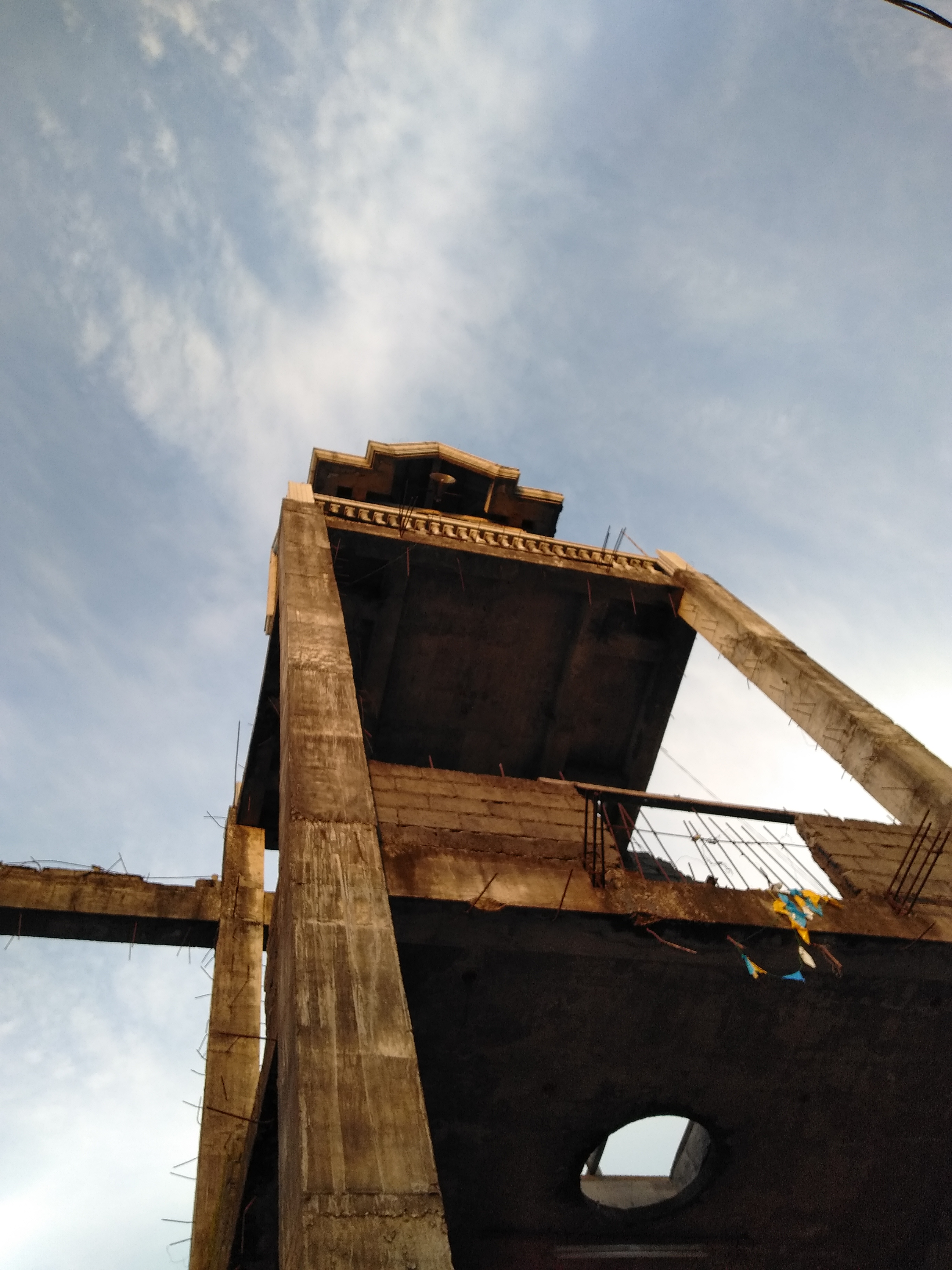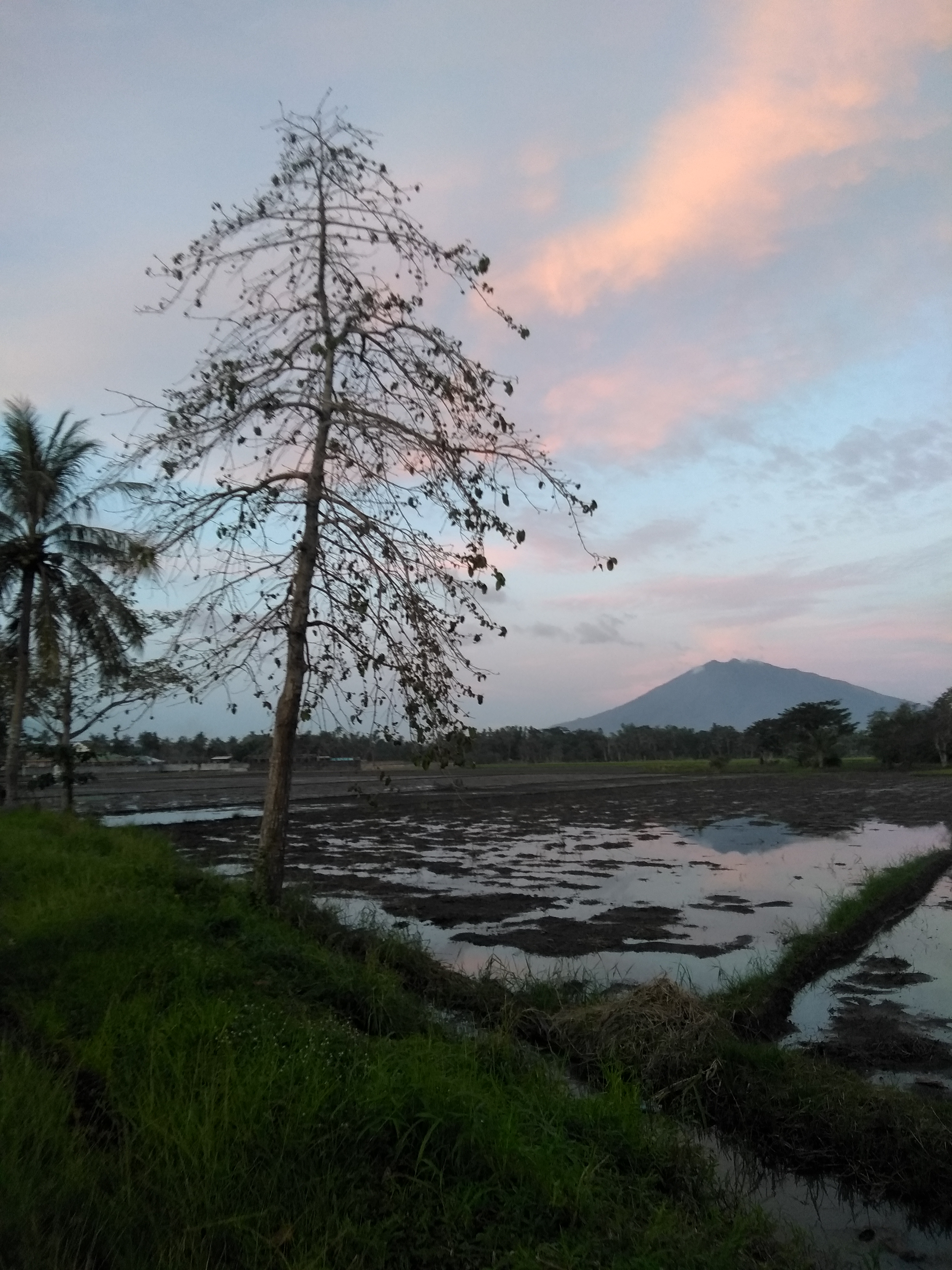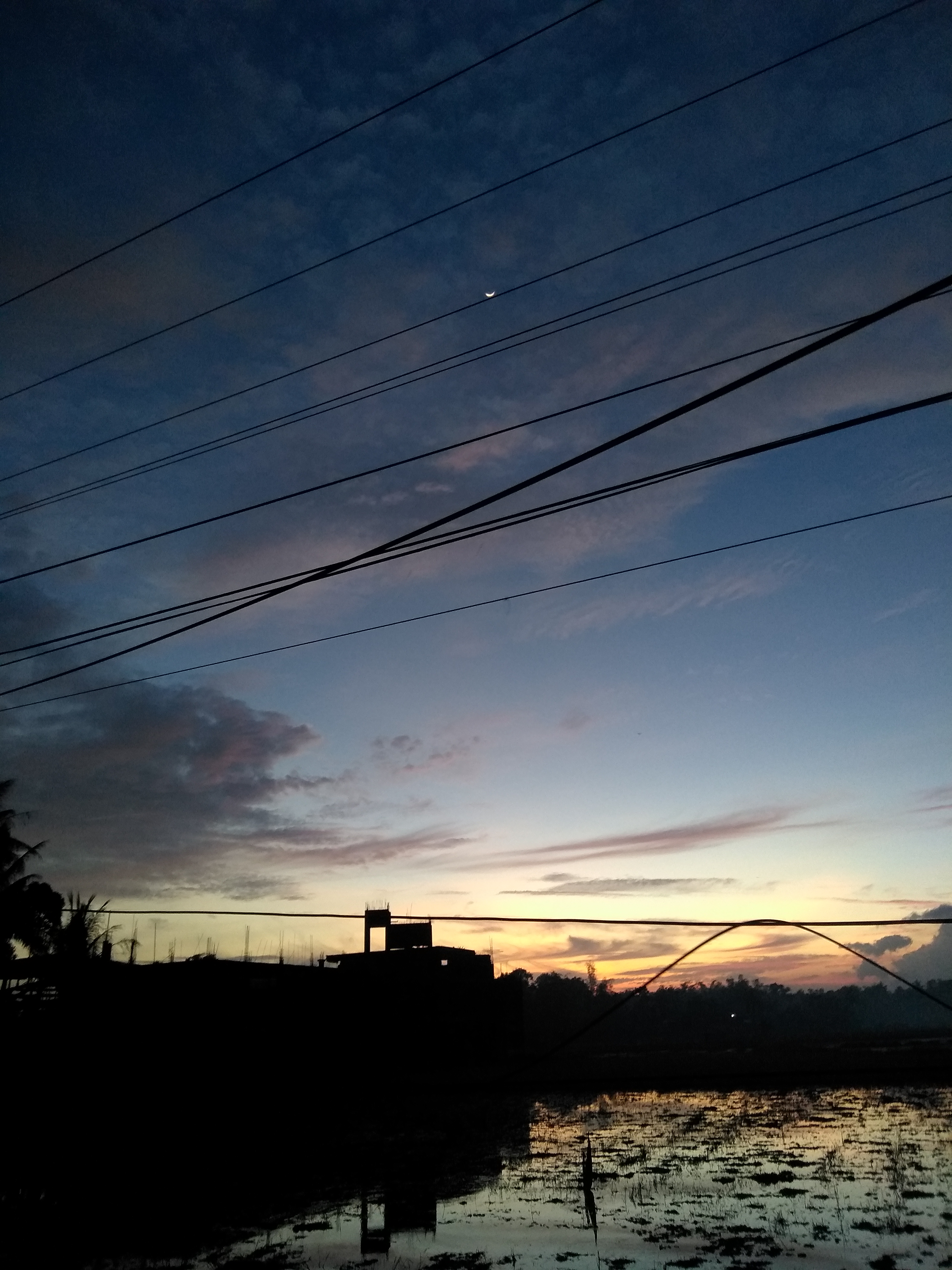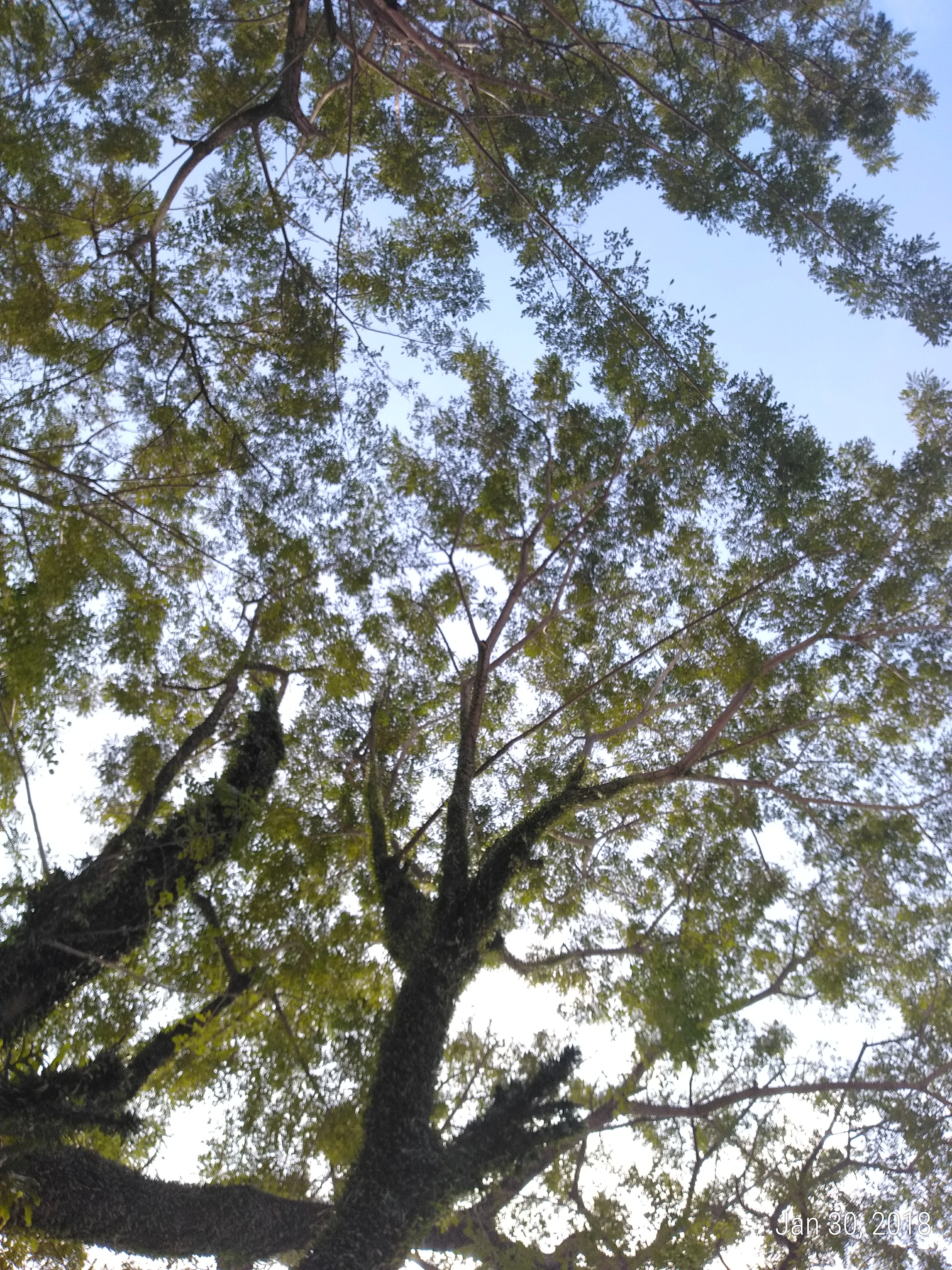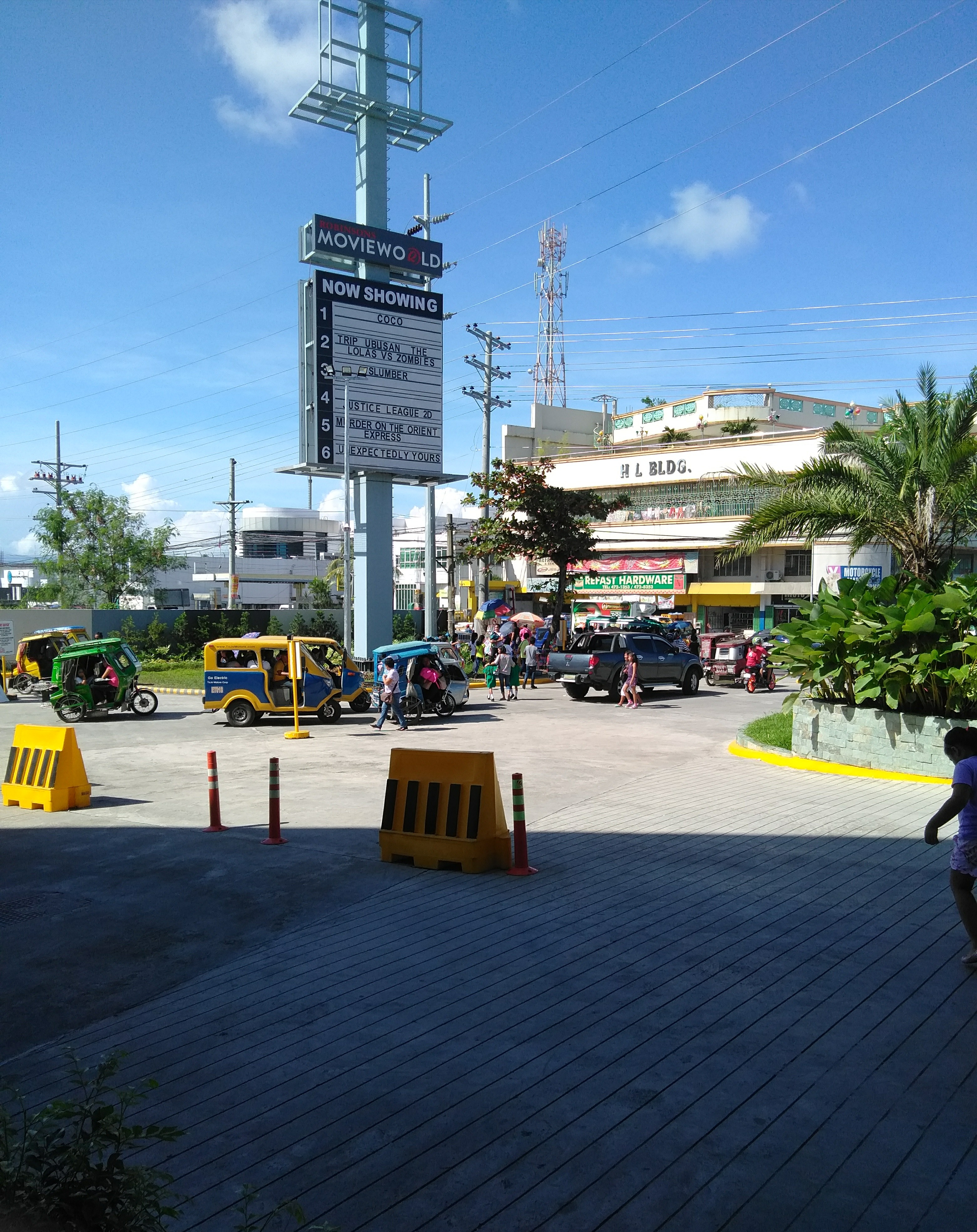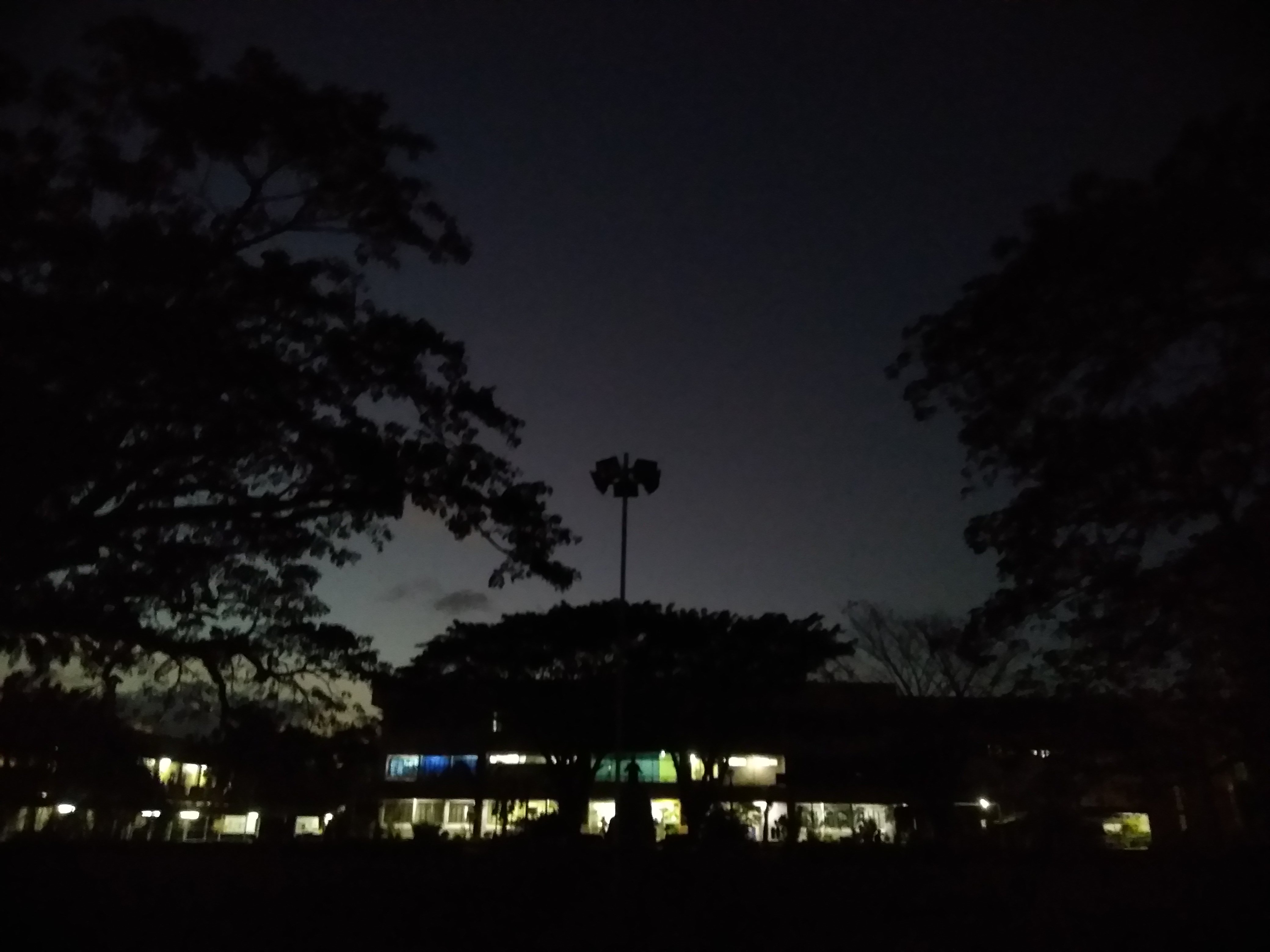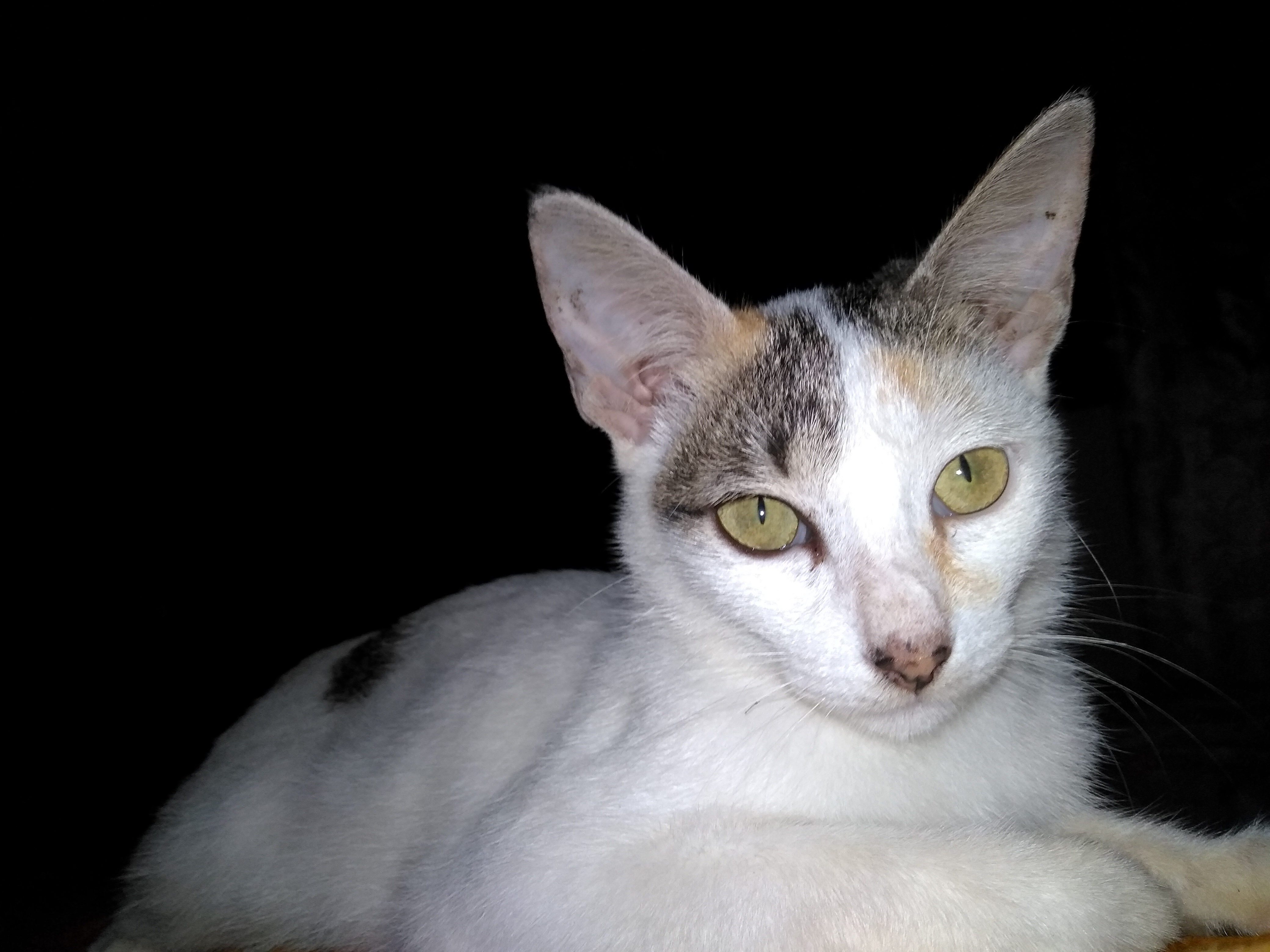 Tags and FAQs
Photography Wanderer Cats Blogs Photos
Frequently Ask Questions:
1. What are you doing when you're not out and wandering?
Answer: Well, maybe I'm in my room watching KDrama with a cat on my lap ❤️
2. A place you have in your bucket list
Answer: Iceland :)